Speedcast makes connections happen, when connections matter most - and at the furthest, most unforgiving reaches of the globe. Even in the frigid waters of Antarctica, the southernmost continent in the world, Speedcast delivers the vital connectivity services that enable scientists and explorers to conduct research work that will impact the future of humanity and of planet Earth itself.
Antarctica and the Southern Oceans are some of the most pivotal and revealing frontiers of scientific research today. Thanks to its isolation, the polar ice cap alone is a veritable record book of environmental conditions and the impacts of human activity dating back hundreds of thousands of years.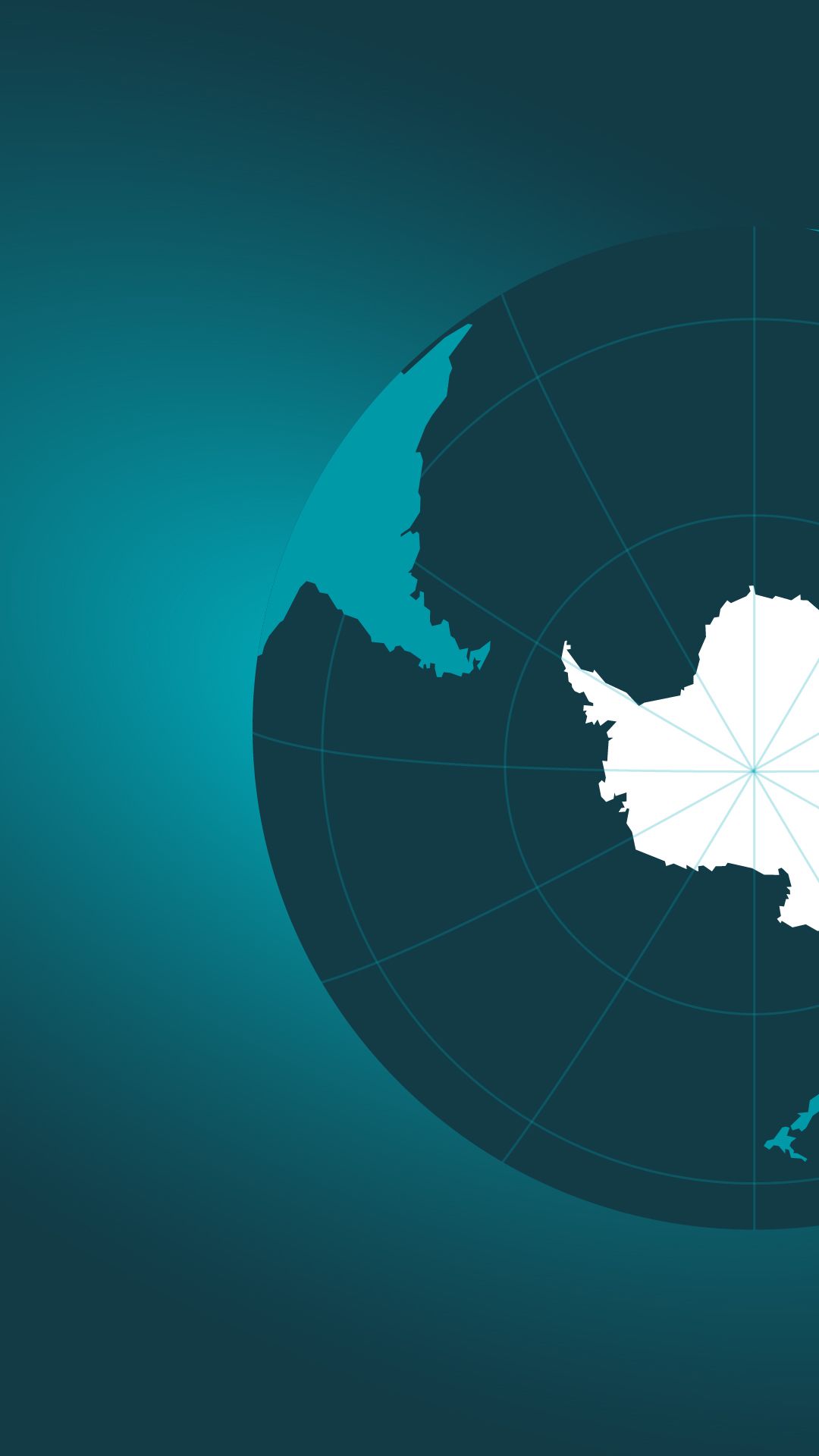 While desolate, Antarctica's landscape promises unprecedented opportunity, and its potential demands to be uncovered. But in some of the more remote and harsh conditions on Earth, scientists and researchers are faced with a frontier of challenges - one of which is reliable connectivity.
So what's being done to confront these challenges and take advantage of the opportunity the continent offers?
Meaning 'southern lights' in the Tasmanian language of palawa kani, the RSV Nuyina is the majestic, 1.9 billion-dollar centerpiece of the Australian Antarctic Program, built and operated by the Australian Antarctic Division (AAD). It's the main source of connection and resupply to Australia's five Antarctic research stations and the ticket to many of the continent's most isolated, untouched regions.
With 90 days of endurance capability and the ability to hammer through almost two meters of ice at 3 knots, it has the capacity to take us further than we've ever gone, for longer than what was once possible. Its capabilities are meticulously engineered to face the frontier of Antarctica and clear its hurdles with ease.
It can carry up to 117 scientists and researchers, and over 30 crew members, while also transporting up to 1200 tonnes of vital cargo for Antarctic research stations and camps. The vessel serves as the perfect scientific arena for those who do the most important research, with a 500-square-foot science deck, electronics workshop and more.
Its various facilities are engineered for comprehensive study of every level of the environment—sea, land, and sky – and built to answer the questions of today while ensuring capabilities to reach into the next thirty years.
Speedcast: Solutions for unparalleled challenges
The best demands the best. That's why AAD entrusted Speedcast to design a solution that provides the far-reaching and high-uptime coverage needed for the Nuyina - the crown jewel of its Antarctic operations.
Speedcast delivers unparalleled levels of technology innovation and network automation to keep the Nuyina connected, ensuring 100% uptime at the end of the Earth.
TRUEBEAM
The company's patented TrueBeam Core technology is one of the foremost tools ensuring the Nuyina's connectivity, delivering algorithm-based centralized capacity and load balancing faster than ever before possible, to maintain the highest levels of performance without need of human intervention.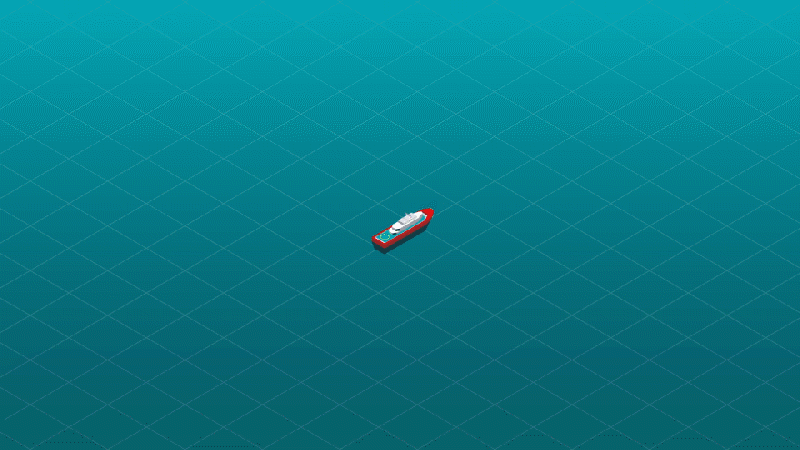 GEO COVERAGE
To ensure a seamless connection that accounts for Antarctica's extreme global positioning, GEO satellite coverage is delivered via onboard C- and Ku-band antenna systems. Iridium Certus terminals weather the subzero temperatures and provide L-band safety solutions.
4G LTE
4G LTE technology allows Nuyina to switch to a cost-effective, near-shore connection when within range of land, and a variety of satellite phone equipment enables anyone onboard to make calls via VoIP technology.
SIGMA & SD-WAN
Speedcast's cloud-based SIGMA core universal remote, which operates on Amazon Web Services (AWS), is deployed onboard, offering a single platform that delivers full control over all aspects of the communications system. The platform provides plug-and-play access to new and emerging technologies to layer on future LEO services that can be optimal for low-look-angle locations such as Antarctica.
The SIGMA universal remote also enables next-generation SD-WAN, blending all connectivity options for a single, optimized, secure path, delivering a truly multi-path, multi-orbit solution for the highest uptime and availability.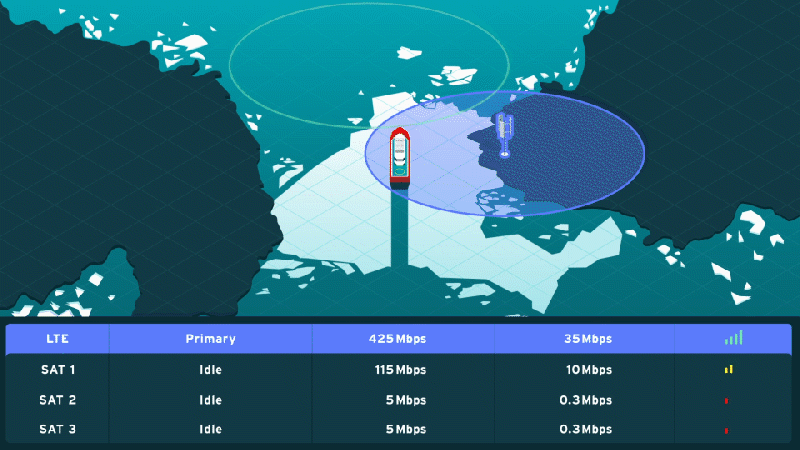 LEO FAILOVER
The RSV Nuyina utilizes dual, high-availability, multi-band VSAT antennas with failover to dual LEO constellations. The system has the capability to utilize six (6) different GEO satellite beams across two (2) different VSAT technology platforms.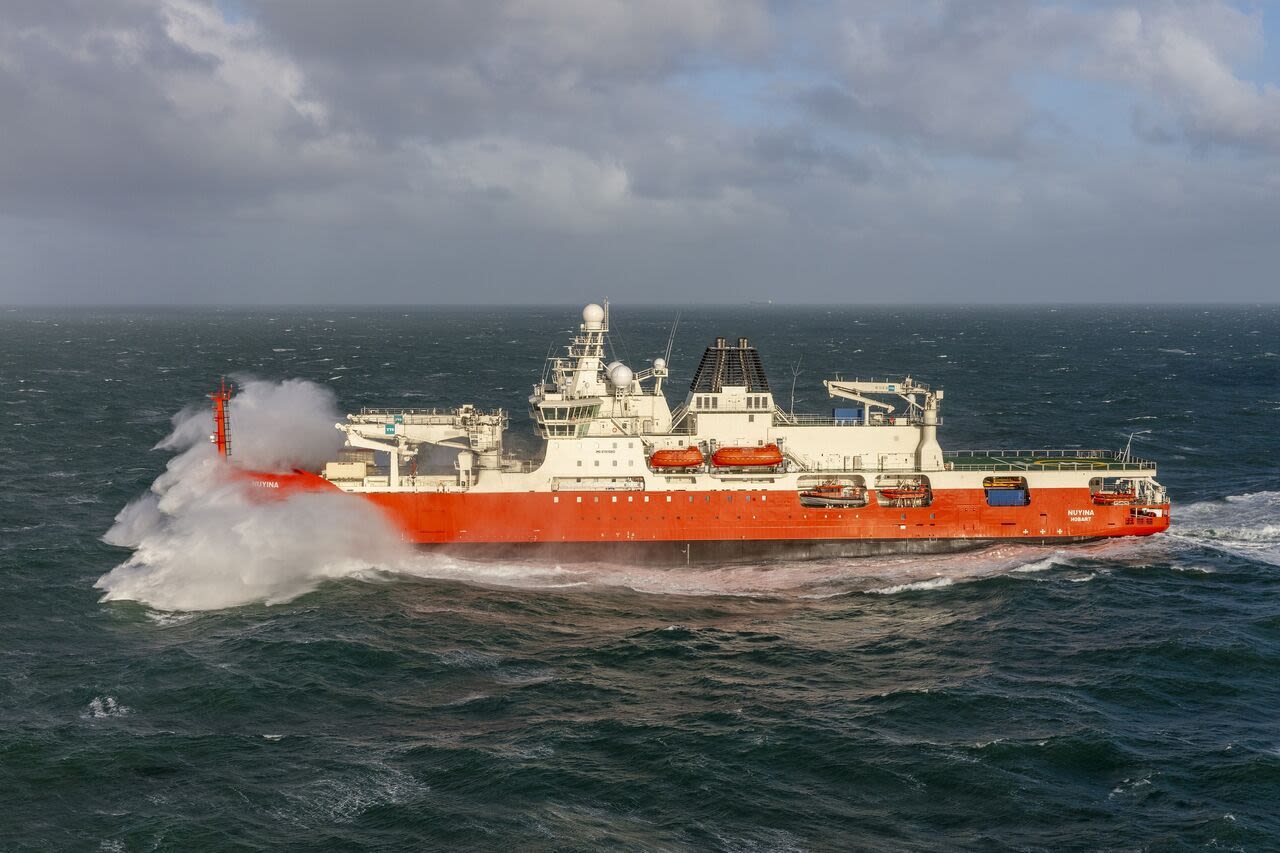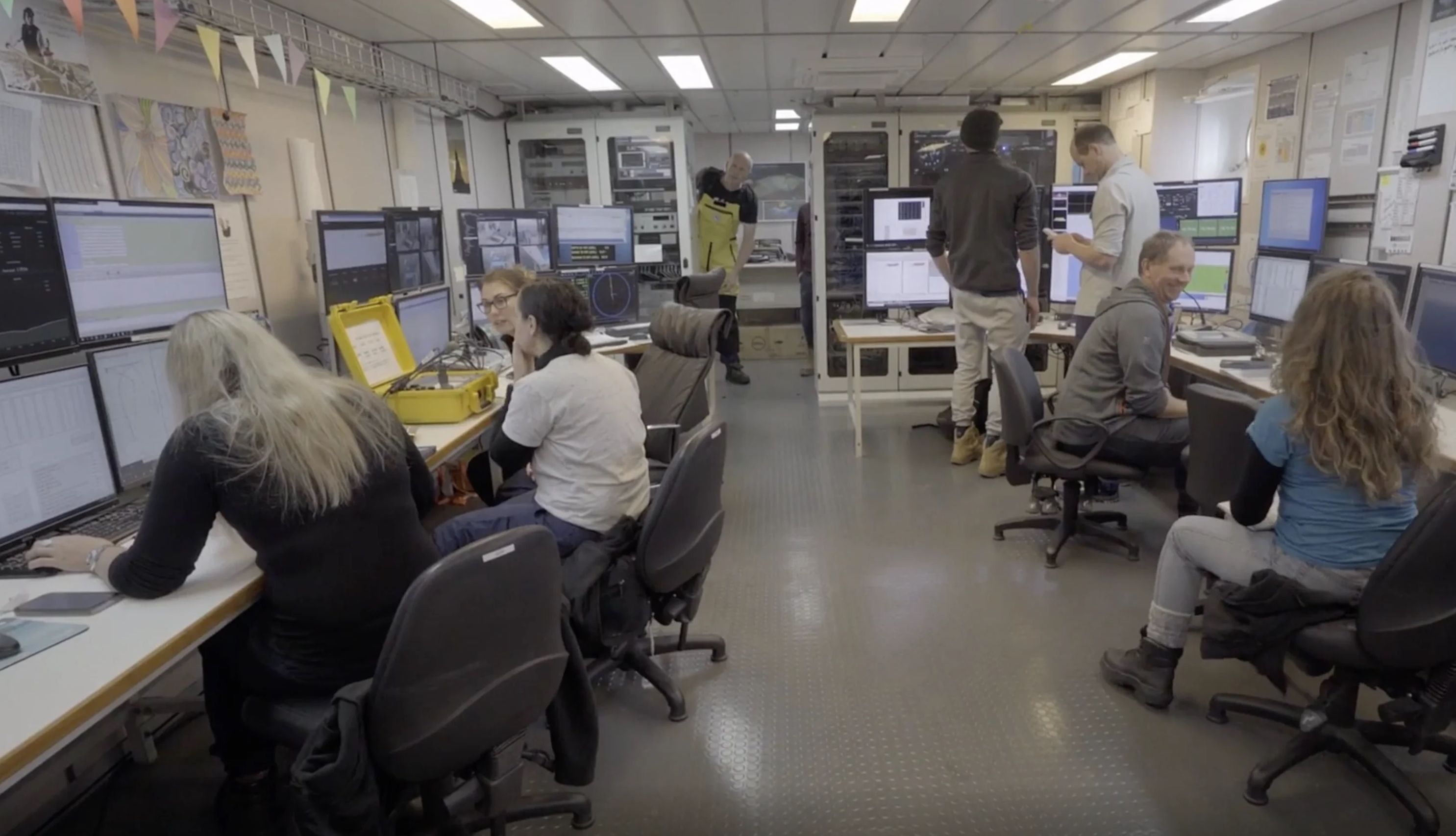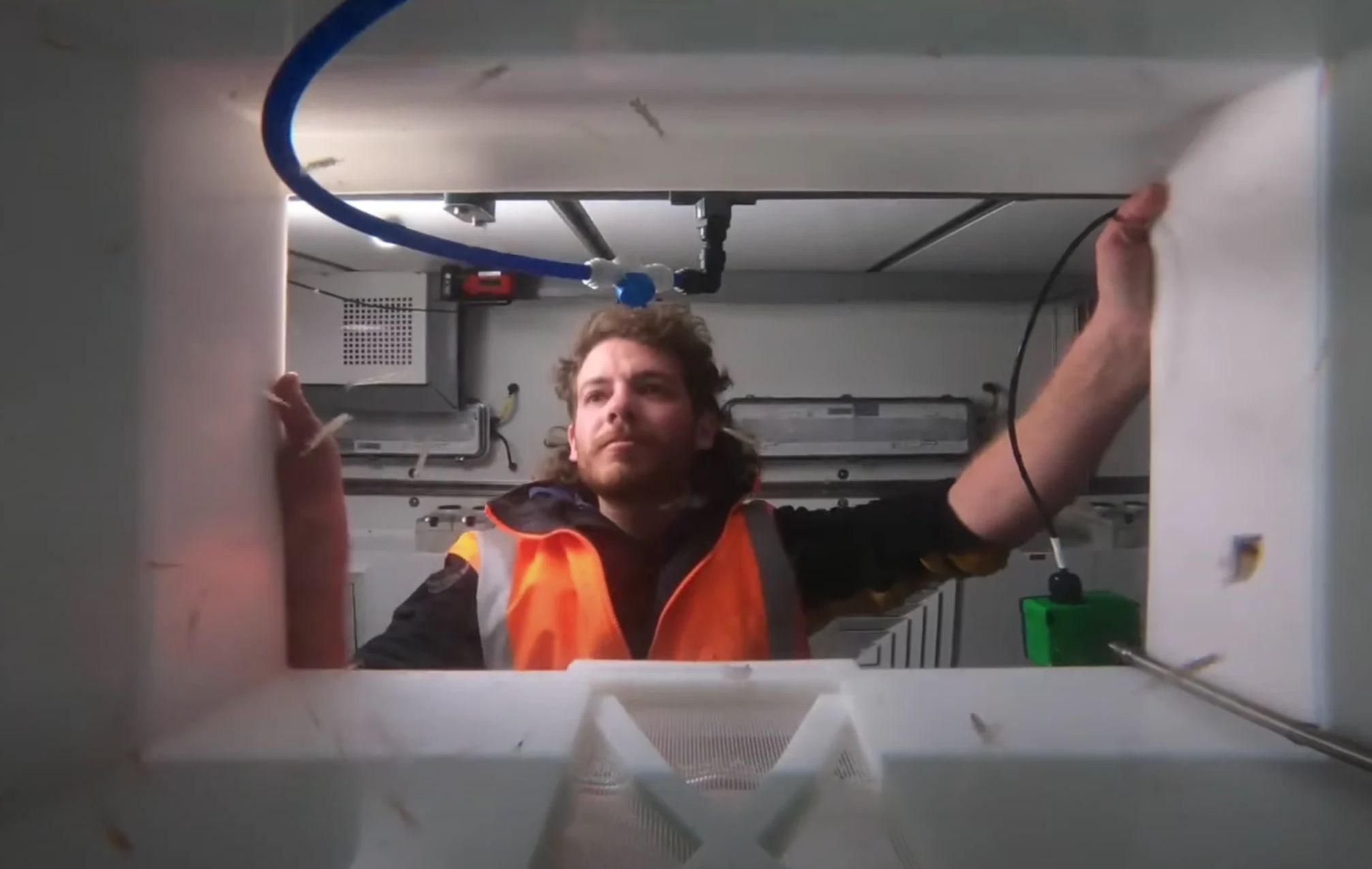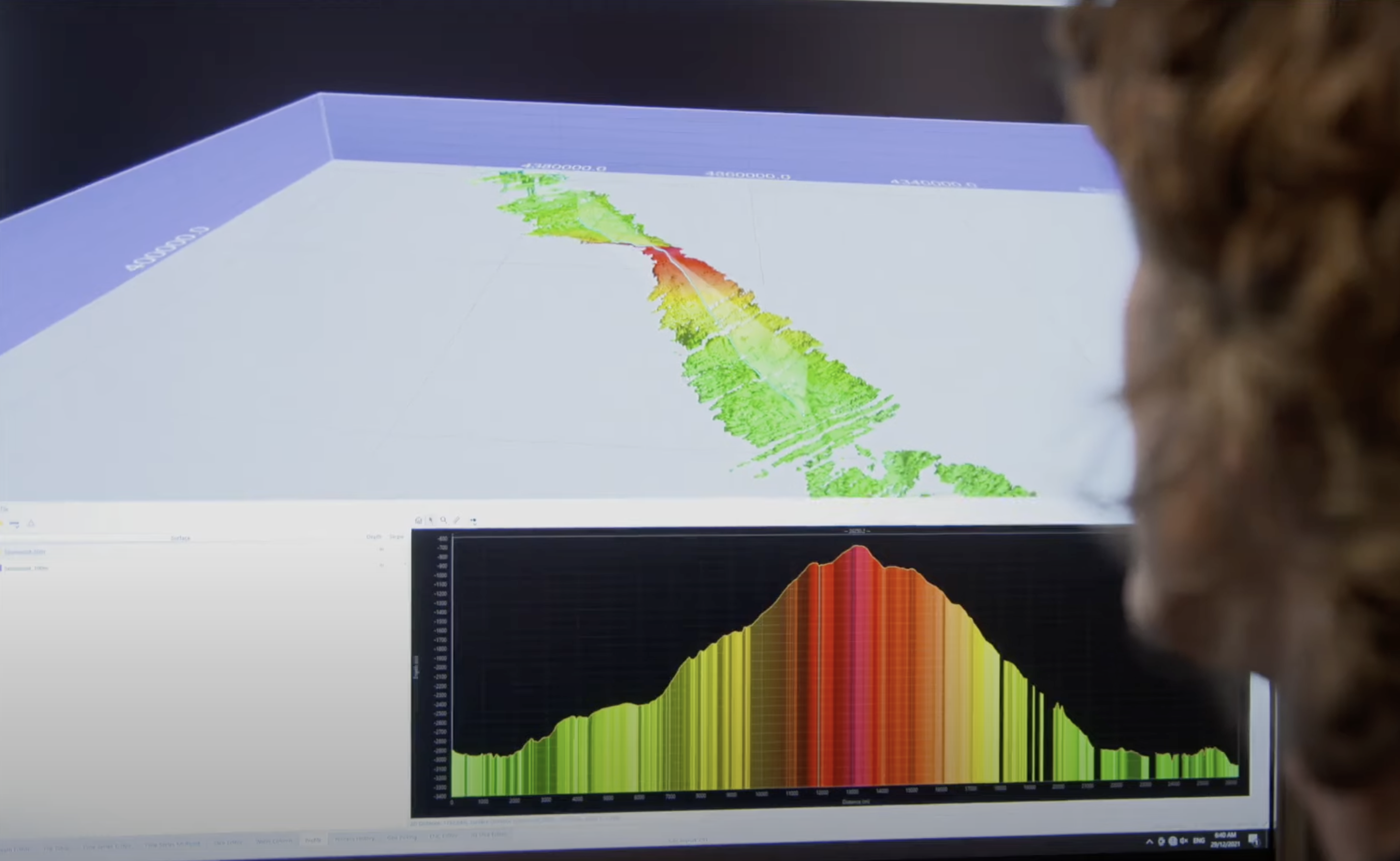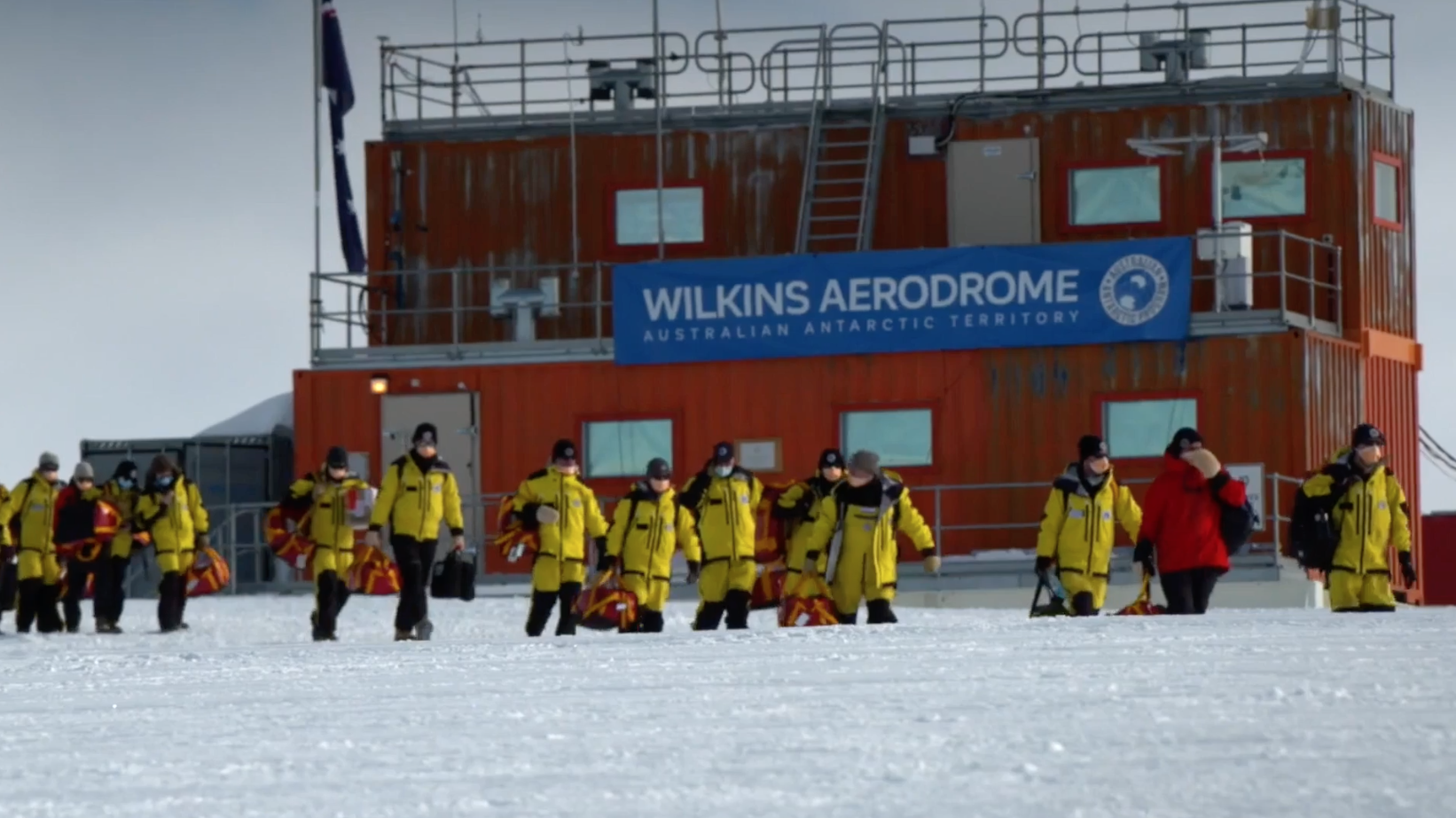 Item 1 of 5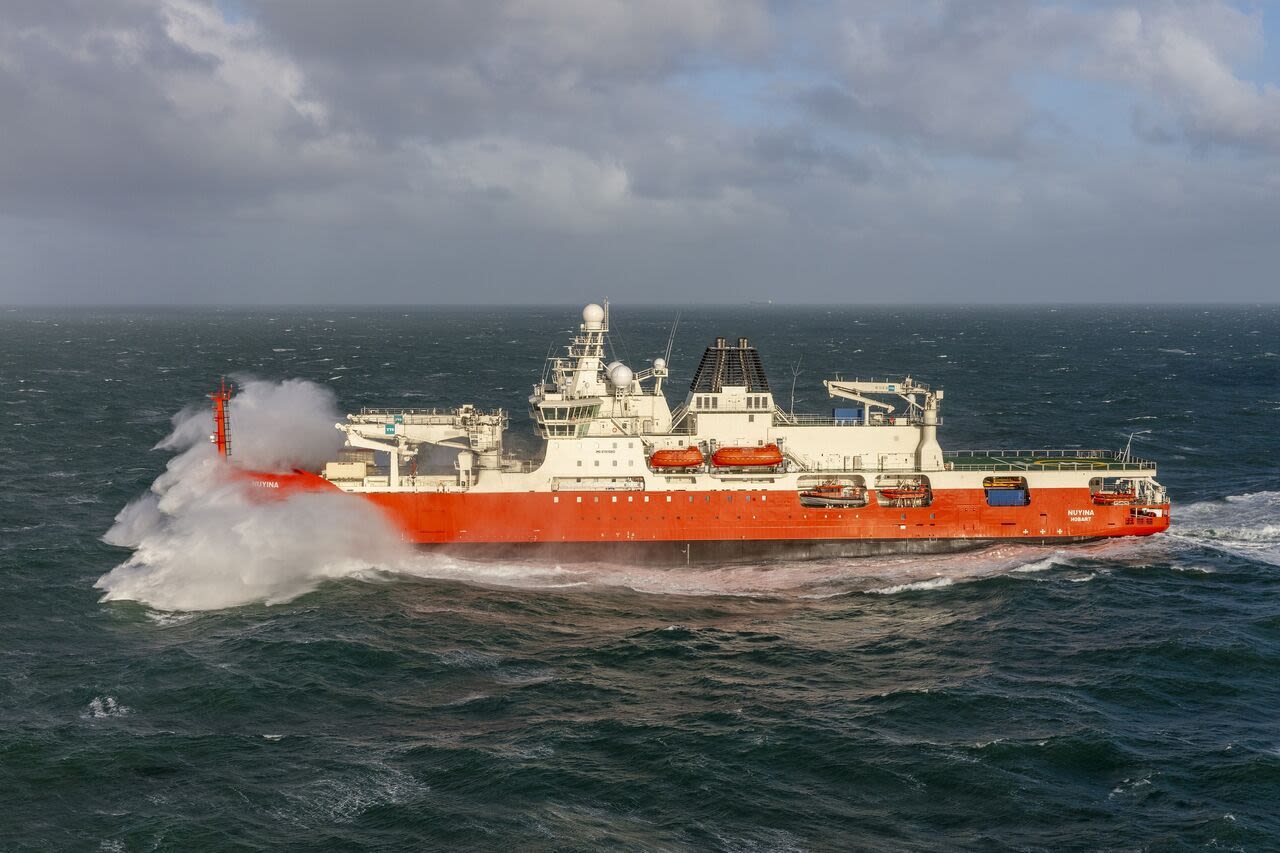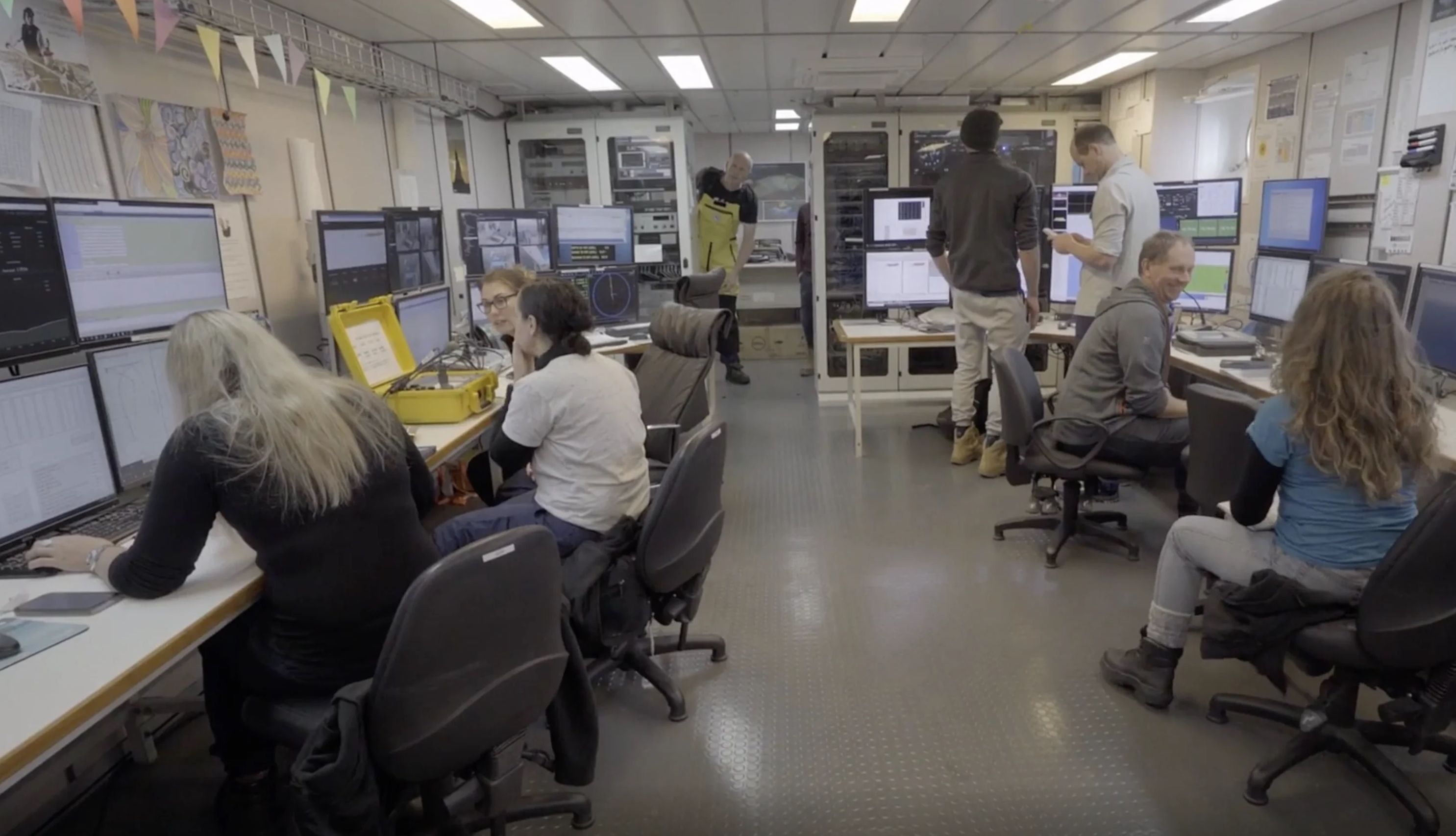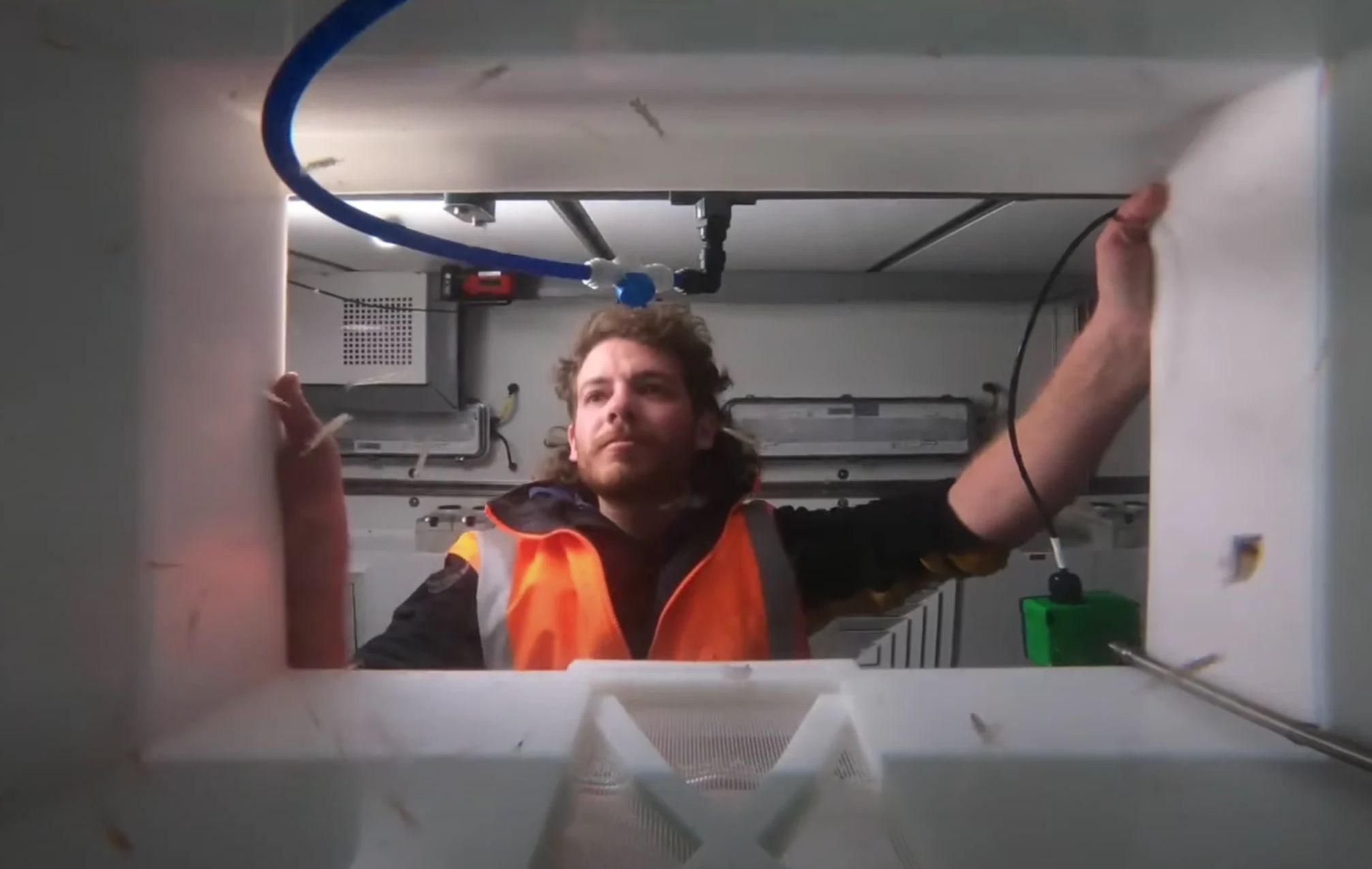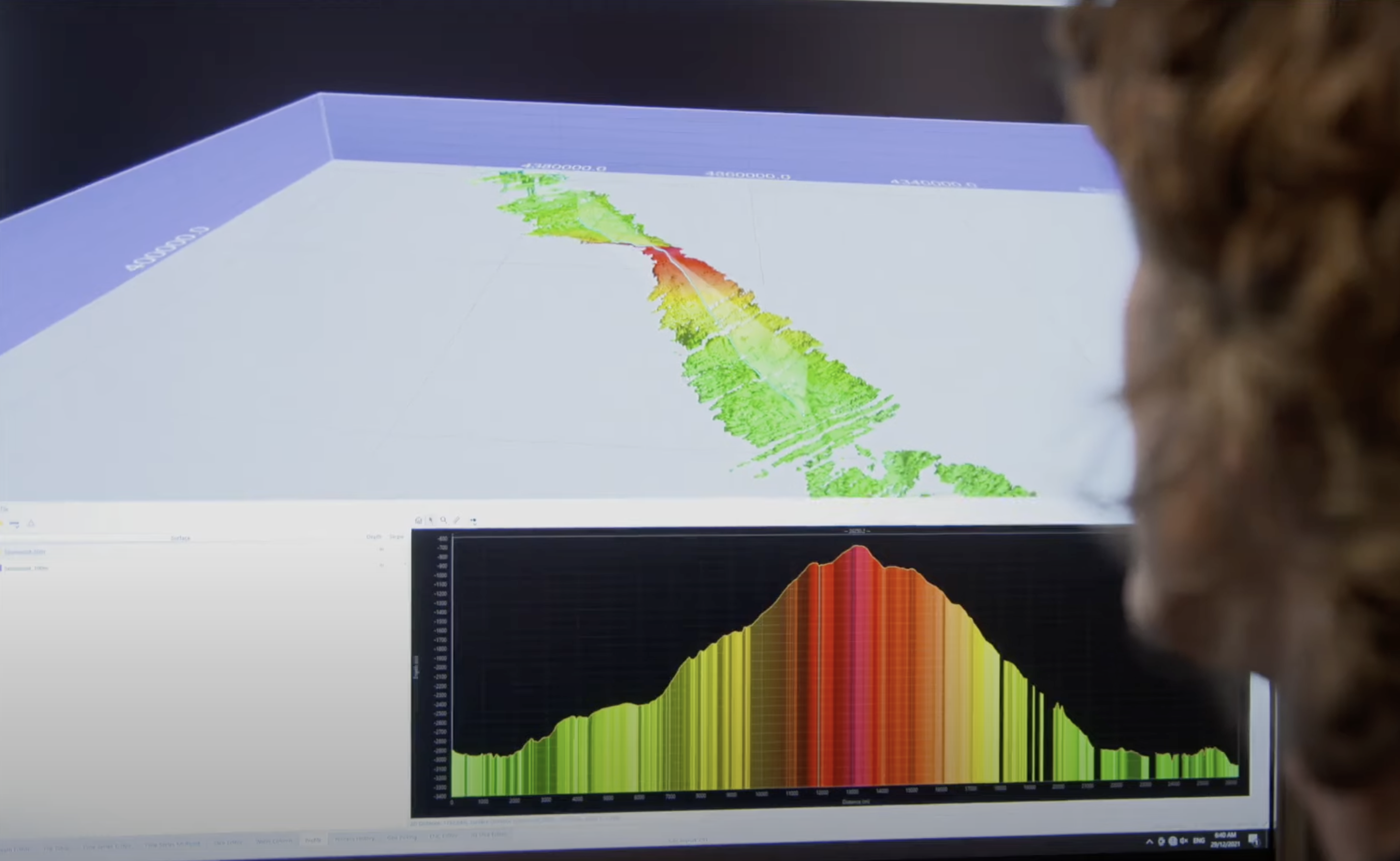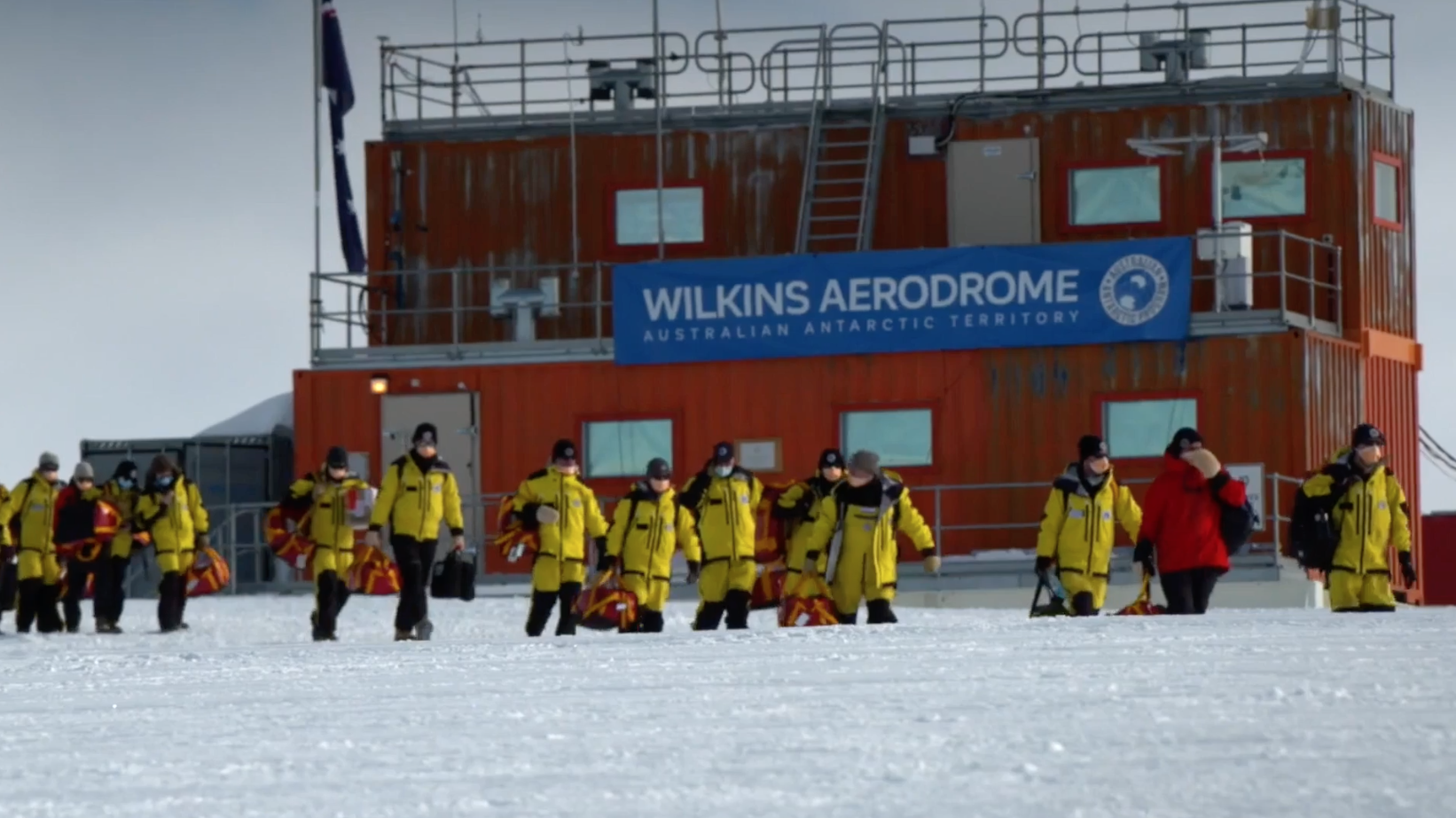 The daily exchange of data made possible by this hybrid connectivity solution could reach up to 1,700 Gigabytes – more than the equivalent of 1,500 high-definition, full-length movies, or more importantly, capable of facilitating the exchange of live scientific data from ship to shore. This means that scientists at AAD's five on-ice base stations across Antarctica can maintain a lifeline to their teams on land, ensuring safety and supporting operational needs while allowing for research and data gathering between land and sea.
All helping to progress important research work, make new discoveries, and plan for our world's future.
Eyes on the future
The RSV Nuyina is leading the charge of exploration of the broadest horizons of the ocean. Since joining forces as AAD's connectivity partner, Speedcast has increased their network capacity across its five base stations 100-fold, and now is helping tackle the Nuyina's most challenging communications needs, accelerating its operations, and helping to maximize its scientific achievements.
Speedcast. Accelerate Ahead.